Novoflex MULTI-TOOL With 8 Functions
$39.00 inc. GST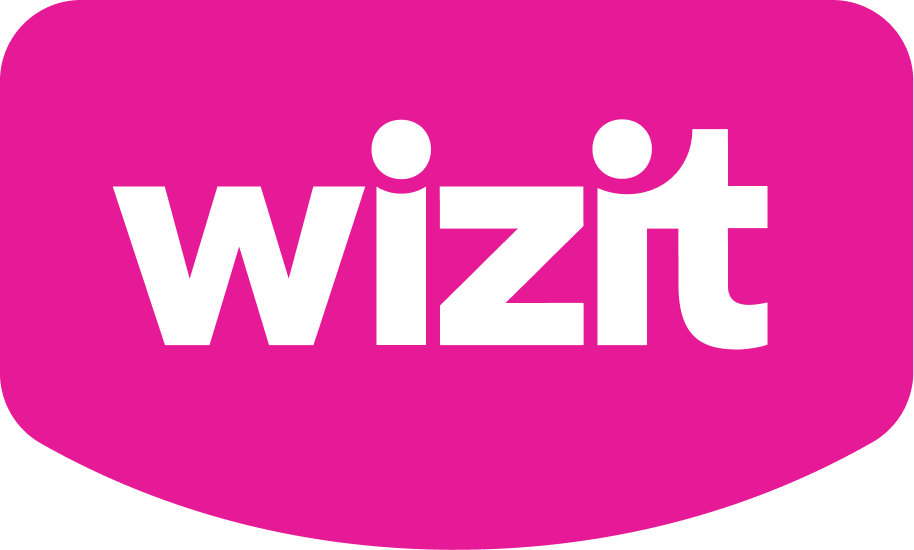 or 4 payments of $9.75 with Wizit learn more
Compact yet powerful tool with 8 essential functions
Includes 5 hex keys, screwdriver, cross-slot screwdriver, and Torx T25 bit
Ideal for tripod adjustments, camera accessory repairs, and quick fixes
Portable design for on-the-go convenience
Crafted with German precision for lasting performance
In Stock 🇦🇺
Add to Compare
Description
Discover the Versatility of Novoflex MULTI-TOOL With 8 Functions
The Ultimate Photography Companion
Unleash your creative potential with the Novoflex MULTI-TOOL With 8 Functions – a compact yet powerful companion designed for photographers and enthusiasts alike. This multifunctional tool redefines convenience, featuring 5 precision hex keys (ranging from 2mm to 6mm), a versatile screwdriver, a cross-slot screwdriver, and the essential Torx T25 bit.
Elevate Your Photography Experience
Precision in Your Hands
Crafted for the discerning photographer, the Novoflex MULTI-TOOL ensures every shoot is a seamless experience. The 5 hex keys cater to a wide array of tripod adjustments, enabling you to fine-tune your equipment effortlessly. From adjusting ball head tension to attaching base plates and L brackets to your camera, this tool empowers you to achieve the perfect shot every time.
Endless Possibilities, One Tool
Uncover the potential of the screwdriver and cross-slot screwdriver that form part of this versatile tool. Whether you're tightening loose threads or performing minor repairs on your camera accessories, these functions make sure you're always prepared for the unexpected. The Torx T25 bit, an indispensable addition, adds an extra layer of convenience for specialized tasks.
Why Choose Novoflex MULTI-TOOL?
Compact Convenience for On-the-Go
Embrace portability without compromising on functionality. The Novoflex MULTI-TOOL is designed to be your travel-friendly companion, fitting snugly into your photography bag or pocket. No matter where your creative journey takes you, this tool ensures you're equipped to handle any adjustments or repairs that arise.
Precision Engineering for Lasting Performance
Experience German engineering at its finest. Novoflex is renowned for its commitment to quality, and the MULTI-TOOL With 8 Functions is no exception. Crafted with precision and durability in mind, this tool guarantees reliable performance throughout your photography ventures.
Elevate Your Photography Today
Take control of your photographic pursuits with the Novoflex MULTI-TOOL With 8 Functions. From hex keys for precise adjustments to versatile screwdrivers for quick fixes, this tool is your gateway to a seamless photography experience. Embrace the convenience, versatility, and quality that Novoflex brings to every click.
Only logged in customers who have purchased this product may leave a review.