Sirui Macro Full-frame Cine Prime Lens Set (PL mount)
$3,999.00 inc. GST
AVAILABLE ON BACKORDER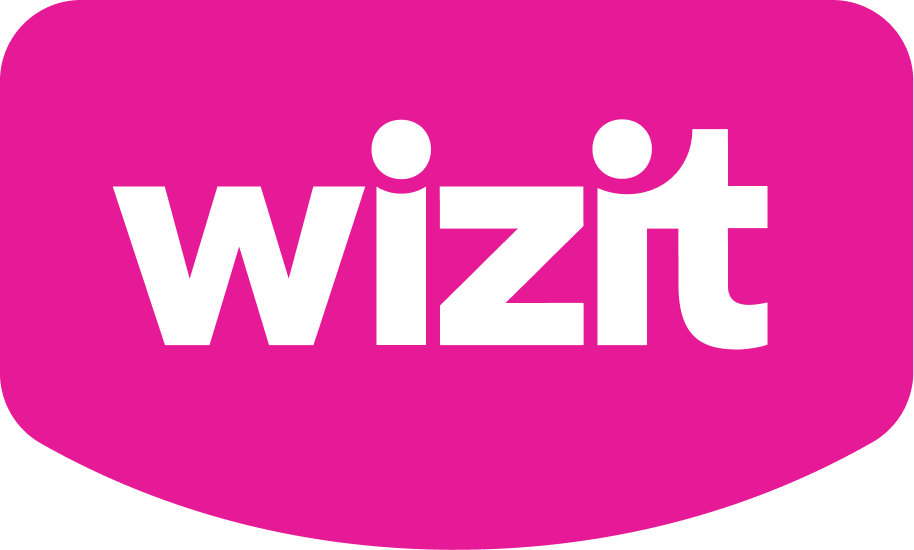 is available on purchases between $10 and $2,000 learn more
Lens set for PL mount
24mm, 35mm, 50mm focal lengths
44mm image circle
24cm close focus distance
Aircraft grade aluminium body
Fast T2 aperture
Create a cinematic feel in your videos
Built in focus gears
92mm filter thread
Manual focus
THIS ITEM SHIPS FREE WITH TRACKING
Due to high demand, this product is sold out and available on backorder. Due to COVID-19, shipments from the factory to Australia have been delayed significantly as a result of the grounding of airlines that carry the freight. Please allow 2-3 weeks to receive your item.
Notify me when stock is available
Add to Compare
Description
Sirui Macro Full-frame Cine Prime Lens Set (PL mount) is a sharp and fast cinema lens set designed to bring a cinematic look to your videos. With their 44mm image circle, the lens takes full advantage of the Full Frame sensor to produce stunning cinematic footage.
The lenses include a very close focus distance of 24cm, which provides the ability to shoot up close to magnify subjects. A T2 aperture provides a wide aperture for great background separation and allows for use in lower light conditions.
In-built focus gears work perfectly with follow focus setups to ensure smooth and accurate focusing. The focus gears are uniform across the range which makes changing lenses on follow focus rigs very easy.
Set Includes –
24mm T2 Full-frame Macro Cine Lens (PL mount)
35mm T2 Full-frame Macro Cine Lens (PL mount)
50mm T2 Full-frame Macro Cine Lens (PL mount)
Additional information
Weight
5 kg
Dimensions
40 × 40 × 30 cm
Lens Structure

24mm – 13 Elements in 11 groups
35mm – 14 Elements in 11 groups
50mm – 13 Elements in 10 groups

Aperture blades

24mm – 11
35mm – 11
50mm – 11

Minimum Focus Distance

24cm

Rotation Angle of Focus Ring

24mm – 202.4 degrees
35mm – 200 degrees
50mm – 220 degrees

Max Diameter

95mm

Length

24mm – 103.7mm
35mm – 115.2mm
50mm – 109.3mm

Weight

24mm – 1247g
35mm – 1066g
50mm – 1154g

PL Mount

KIT

Focal Length

24mm, 35mm, 50mm

Filter Thread

92mm

Aperture

T2-22

Focus Type

Manual

Frame

Full Frame

Lens Type

Cinema, Spherical

T2 Full-frame Macro Cine Lens (PL mount)

KIT