Sirui W-2204 Carbon Fibre Waterproof Tripod
$569.00 inc. GST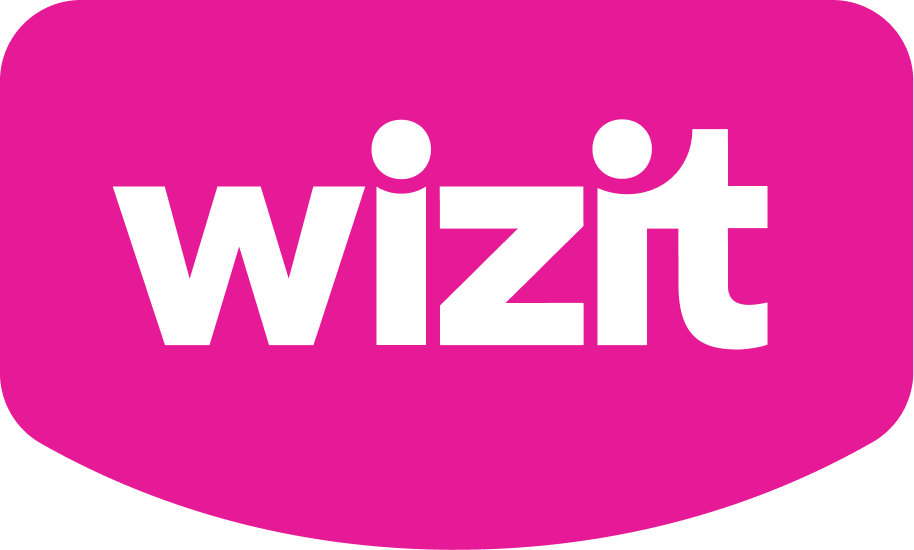 or 4 payments of $142.25 with Wizit learn more
Load Capacity: 18kg
Leg Sections: 4
Weight: 1.7kg
Reverse-Folding Legs
One Leg Converts to a Monopod
Split Center Column
Stainless Steel Spikes and Rubber Feet
THIS ITEM SHIPS FREE WITH TRACKING
In Stock 🇦🇺
Add to Compare
Description
Introducing the Sirui W-2204 Waterproof Tripod: The Ultimate Companion for Outdoor Adventures
The Sirui W-2204 Waterproof Tripod is a cutting-edge photography accessory designed to meet the demands of outdoor enthusiasts and professional photographers alike. This rugged and versatile tripod is engineered to deliver unmatched stability, reliability, and adaptability in any weather condition, making it the ideal companion for your adventurous escapades.
Unparalleled Stability and Durability:
Crafted with precision and attention to detail, the Sirui W-2204 is built to withstand the rigors of outdoor environments. It features a robust carbon fiber construction that provides exceptional strength while keeping the tripod lightweight for easy portability. This tripod can securely support up to an impressive 18 kilograms of camera equipment, ensuring stability even with heavy gear.
Weatherproof Design:
One of the standout features of the Sirui W-2204 is its exceptional weatherproof capabilities. Equipped with advanced sealing technology, this tripod is not only resistant to dust and dirt but also waterproof, enabling you to confidently use it in rain, snow, or near bodies of water without worrying about damaging your equipment. With the W-2204, you can capture breathtaking shots regardless of the weather conditions.
Flexible and Versatile:
The Sirui W-2204 offers unrivaled flexibility, allowing you to adapt to various shooting scenarios. Its four-section legs can be independently adjusted to three different angles, enabling you to achieve the perfect height and stability on uneven terrain. The tripod also features a removable center column, which can be reversed for low-angle shots or split into a short centre column for low to ground shots.
Quick and Easy Setup:
Setting up the Sirui W-2204 is a breeze, thanks to its intuitive design and quick-lock leg system. The twist locks allow for fast and secure leg extension and retraction, ensuring you can capture that perfect shot in no time. The non-slip rubber feet provide excellent grip on different surfaces, minimizing any chance of movement or slipping during operation. For when the ground is soft metal spikes are supplied so you can change the rubber feet to gain more traction on soft surfaces.
Travel-Friendly:
Weighing only 1. kilograms and folding down to a compact size of 52 centimetres, the Sirui W-2204 is highly portable and travel-friendly. It comes with a convenient carrying case that protects the tripod during transportation, making it the perfect choice for adventurers and photographers on the move.
The Sirui W-2204 Waterproof Tripod is a high-performance photography accessory that combines stability, durability, adaptability, and weatherproof features to enhance your outdoor shooting experience. With its exceptional construction and versatility, this tripod is an essential tool for both amateurs and professionals, allowing you to capture breathtaking moments in any environment, rain or shine. Embrace your adventurous spirit and elevate your photography game with the Sirui W-2204.
– Integrated monopod
– 10-layer carbon fibre in 4 sections
– Reversible 1/4 inch and 3/8 inch screw for heads/cameras
– Locking screw for head
– Legs can be folded up by 180°
– Water and dustproof twist locks
– Stabilising hook and cold weather grips
– Weight: 1.7kg
– Max. load: 18kg
– Tripod height: 175mm – 1800mm
– Monopod height: 480mm – 1770mm
– Closed size: 520mm
– Tube diameter: 18.6 – 29.4mm
Included
1x SIRUI W-2204 waterproof tripod carbon fibre
3x Rubber feet
3x Stainless steel spikes
1x 2nd Mounting plate
1x Wrist strap
1x Transport bag with strap
Additional information
| | |
| --- | --- |
| Material | Carbon Fiber |
| Sections | 4 |
| Tube Diameter | 18.6-29.4mm |
| Weight | 1.7 kg |
| Max Load | 18kg |
| Reverse Folded Length | 520mm |
| Retracted Height | 590mm |
| Minimum Height | 175mm |
| Height (centre column down) | 1470mm |
| Maximum Height | 1800mm |
| W-Series Tripods | W-2204 |