Sirui 35mm T2.9 1.6x Carbon Fiber Anamorphic lens for DJI DL Mount (Neutral Flare)
$2,199.00 inc. GST
AVAILABLE ON BACKORDER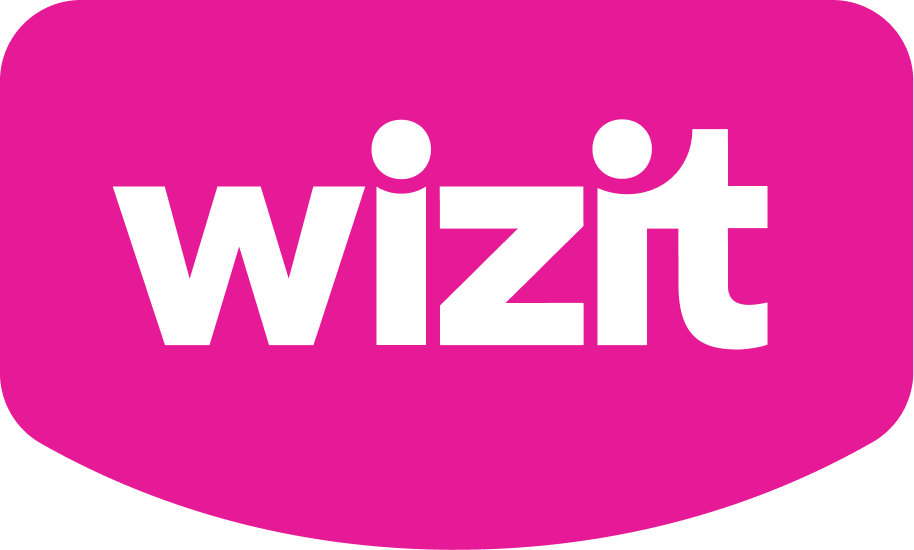 is available on purchases between $10 and $2,000 learn more
Lens for DJI DL Mount
Carbon fiber and aluminium body construction
Blue anamorphic flares
2.8:1 cinematic widescreen vision
1.6x crop anamorphic front element
Fast T2.9 aperture
Oval shaped bokeh and horizontal flaring
Create a cinematic feel in your videos
58mm filter thread
Built-in focus gears
Manual focus
THIS ITEM SHIPS FREE WITH TRACKING
Saturn Carbon Lens - DJI DL
Due to high demand, this product is sold out and available on backorder. Due to COVID-19, shipments from the factory to Australia have been delayed significantly as a result of the grounding of airlines that carry the freight. Please allow 2-3 weeks to receive your item.
Notify me when stock is available
Add to Compare
Description
Introducing the Sirui 35mm T2.9 1.6x Anamorphic Lens for DJI DL Mount, a pinnacle of sharpness and speed designed to infuse your videos with a captivating cinematic essence. Embrace the power of the 1.6x Ratio as this lens fully leverages the Full Frame sensor, delivering an enchanting 2.8:1 widescreen aspect ratio synonymous with the immersive allure of theatre movie experiences.
Crafted with precision using carbon fiber and aluminum, the lens achieves a remarkable reduction in weight, making it an ideal choice for filmmakers on the move. Whether you're engaged in run-and-gun filming or utilizing gimbals, this lens seamlessly adapts to your dynamic shooting needs. Embrace the signature blue anamorphic flares that bring your visuals to life, lending an authentic cinematic effect to your creations.
At the heart of this lens lies an optically distorting anamorphic front element, ingeniously squeezing the horizontal axis by 1.6 times. This ingenious design allows for more information to be captured on the sensor, later to be stretched back out in post-production or compatible in-camera setups (refer to manufacturers' specs for compatibility). The result is a wider field of view and an aspect ratio that surpasses conventional aspherical lenses.
The Sirui 35mm T2.9 1.6x Anamorphic Lens excels in reproducing flares with mesmerizing beauty, while its coatings skillfully prevent them from obscuring the entire frame. Discover the allure of its fast T2.9 aperture, creating a beautifully shallow depth of field that enhances the signature oval-shaped bokeh effect found in anamorphic lenses. Benefit from the unique soft out-of-focus area, a distinct advantage that sets true anamorphic lenses apart from filter counterparts or digital crop bars attempting to imitate the anamorphic 'look'.
With its versatile 35mm focal length, this lens empowers you to capture vast scenes with breathtaking clarity. From sweeping landscapes to evocative storytelling, this lens delivers impeccable results.
The in-built focus gears ensure smooth and accurate focusing for your follow-focus setups, ensuring a seamless integration into your filmmaking toolkit.
Unlock the realm of visual storytelling with the Sirui 35mm T2.9 1.6x Anamorphic Lens for DJI DL Mount. Embrace the cinematic magic and embark on a journey where each frame becomes a masterpiece, captivating your audience with an immersive and cinematic experience.
Additional information
| | |
| --- | --- |
| Lens Structure | 18 Elements in 13 groups |
| Aperture blades | 10 |
| Minimum Focus Distance | 90cm |
| Maximum Magnification | 1:22.87 (V), 1:40.08 (H) |
| Rotation Angle of Focus Ring | 120 degrees |
| Max Diameter | 66.8mm |
| Length | 100mm |
| Weight | 390g |
| Frame | Full Frame |
| Focal Length | 35mm |
| Anamorphic Squeeze | 1.6x |
| Filter Thread | 58mm |
| Aperture | T2.9-16 |
| Focus Type | Manual |
| Lens Type | Anamorphic |
| Saturn Carbon Lens - DJI DL | 35mm Neutral |
| Lens Mount | DJI DL Mount |