Sirui 75mm T2.9 1.6x Carbon Fiber Anamorphic lens for Sony E Mount (Neutral Flare)
$2,199.00 inc. GST
AVAILABLE ON BACKORDER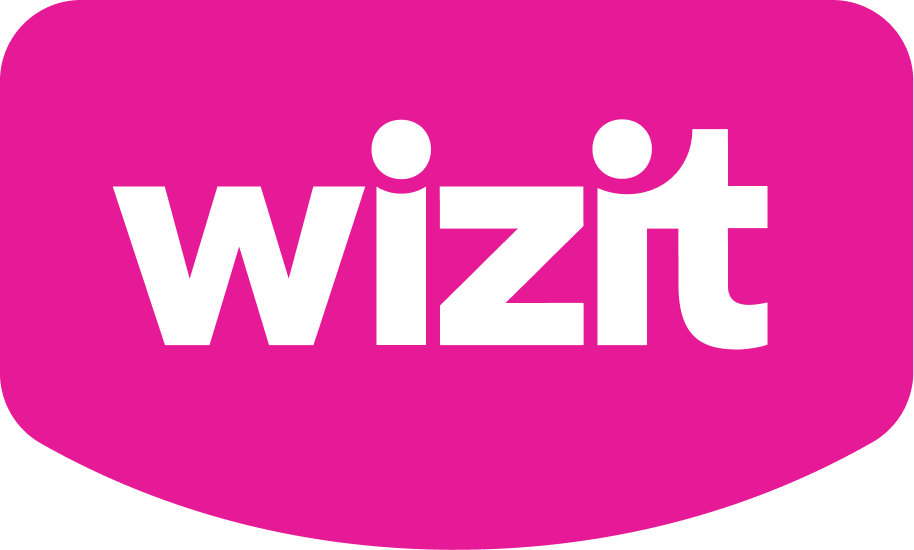 is available on purchases between $10 and $2,000 learn more
Lens for Sony E Mount Full Frame
Carbon fibre and aluminium body construction
Neutral anamorphic flares
2.8:1 cinematic widescreen vision
1.6x crop anamorphic front element
Fast T2.9 aperture
Oval shaped bokeh and horizontal flaring
Create a cinematic feel in your videos
62mm filter thread
Built-in focus gears
Manual focus
THIS ITEM SHIPS FREE WITH TRACKING
Saturn Carbon Lens - Sony E
PREORDER - STOCK DUE EARLY DECEMBER
Notify me when stock is available
Add to Compare
Description
Immerse yourself in the cinematic universe with the Sirui 75mm T2.9 1.6x Anamorphic Lens, exquisitely engineered for Sony E Mount cameras. This ultra-sharp, quick-focusing anamorphic lens is your gateway to an authentic cinematic vision in your film projects. Leveraging its 1.6x Ratio, it harnesses the expansive capabilities of the Full Frame sensor, creating a breathtaking 2.8:1 widescreen aspect ratio that harks back to the golden age of epic cinema.
This lens is a masterpiece of design, blending carbon fiber and aluminum to create a structure that is as light as it is robust—perfect for filmmakers who require durability without the burden of extra weight, especially when shooting with gimbals in dynamic, on-the-fly scenarios. It imparts the magical, neutral anamorphic flares that are synonymous with classic, cinematic imagery, imbuing your footage with a soulful, narrative depth.
At the heart of this lens is a sophisticated anamorphic element that expertly compresses the horizontal field of view by 1.6 times. This innovative approach captures an abundance of detail on the sensor, which is then eloquently stretched out in the editing room or by using compatible in-camera technologies (consult the manufacturers' specs). The result is an expansive visual field and an aspect ratio that outperforms the usual spherical lenses.
When it comes to handling light, the Sirui 75mm T2.9 1.6x Anamorphic Lens stands out with its precision. It beautifully renders flares in a controlled manner, ensuring the integrity of the frame is never compromised. The fast T2.9 aperture allows for a seductively shallow depth of field, accentuating the unique, stretched bokeh effect that is the hallmark of anamorphic glass. Dispense with the need for imitative filters or cropping—this lens delivers the genuine, anamorphic experience.
The lens further distinguishes itself with its seamlessly integrated focus gears, designed to synergize with follow-focus rigs, ensuring filmmakers can execute smooth, accurate focus pulls. The 75mm focal length is particularly adept at portraying subjects with clarity and depth, making it ideal for intimate portraits, detailed close-ups, and selective-focus storytelling.
Step into the realm of filmic artistry with the Sirui 75mm T2.9 1.6x Anamorphic Lens. Transform your video productions into mesmerizing cinematic creations that captivate your audience. Embrace the power of visual narrative, where every shot you take is elevated to a visual poem.
Additional information
| | |
| --- | --- |
| Lens Structure | 17 Elements in 12 groups |
| Aperture blades | 10 |
| Minimum Focus Distance | 90cm |
| Maximum Magnification | TBC |
| Rotation Angle of Focus Ring | 120 degrees |
| Max Diameter | 68mm |
| Length | 112mm approx |
| Weight | 480g approx |
| Lens Mount | Sony E mount |
| Frame | Full Frame |
| Focal Length | 75mm |
| Anamorphic Squeeze | 1.6x |
| Filter Thread | 62mm |
| Aperture | T2.9-16 |
| Saturn Carbon Lens - Sony E | 75mm Neutral |
| Sony E Full Frame | 75mm |