Sirui HC-30X Electronic Humidity Control Cabinet
$299.00 inc. GST
AVAILABLE ON BACKORDER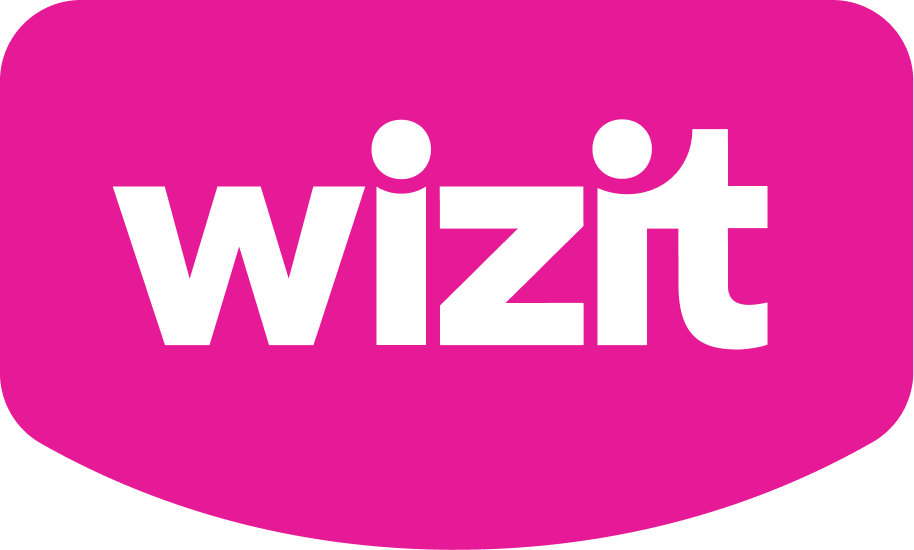 or 4 payments of $74.75 with Wizit learn more
RCM approved for use in Australia
30L Capacity
6 Year Warranty (Cabinet)
3 Year Warranty (Electronics)
Protect Items from Dust, Dirt, Humidity
Controllable Dehumidifying System
Easy-to-Read LCD Screen
Welded 1.2mm-Thick Steel Enclosure
Tempered Glass Door with Air-Tight Seal
Silent Running, Energy Efficient
THIS ITEM SHIPS FREE WITH TRACKING
Humidity Control Cabinets
Due to high demand, this product is sold out and available on backorder. Due to COVID-19, shipments from the factory to Australia have been delayed significantly as a result of the grounding of airlines that carry the freight. Please allow 2-3 weeks to receive your item.
Notify me when stock is available
Add to Compare
Product Code:
HC30X
Barcode:
N/A
SKU:

SP-817244
Category: Dry Cabinets
Description
Introducing the Sirui HC-30X Electronic Humidity Control Cabinet – the ultimate storage solution for safeguarding your valuable camera equipment and lenses. With its advanced technology and innovative features, this cabinet provides precise humidity control, ensuring optimal conditions for the preservation and longevity of your gear.
The Sirui HC-30X Cabinet is specifically designed to combat the harmful effects of humidity on sensitive camera equipment. Its electronic humidity control system creates a controlled microclimate inside the cabinet, preventing moisture-related issues such as fungus growth, corrosion, and degradation. This ensures that your gear remains in pristine condition, ready for use whenever you need it.
Equipped with a cutting-edge humidity control module, this cabinet allows you to set and maintain the desired humidity level. The electronic control system continuously monitors and adjusts the humidity inside the cabinet, providing a stable environment for your equipment. With its precise humidity management, you can have peace of mind knowing that your valuable gear is protected from the damaging effects of excessive moisture.
The Sirui HC-30X Cabinet offers ample storage space to accommodate a wide range of camera equipment and accessories. The interior features adjustable shelves and compartments, allowing you to customize the layout to suit your specific needs. From cameras and lenses to tripods, flashes, filters, and more, this cabinet provides efficient and organized storage for all your gear.
Designed for convenience and ease of use, the Sirui HC-30X Cabinet incorporates user-friendly features that enhance your overall experience. The digital display provides real-time humidity and temperature readings, allowing you to monitor the conditions inside the cabinet at a glance. The intuitive touch-sensitive controls enable effortless adjustment of settings, while the built-in memory function retains your preferred humidity levels, even in the event of a power interruption.
Crafted with precision and durability in mind, this cabinet is built to last. The high-quality construction and airtight seal provide physical protection for your equipment, ensuring that no moisture, dust, or other contaminants can compromise your gear. The robust design, coupled with a sleek and modern aesthetic, makes the Sirui HC-30X Cabinet a stylish addition to any professional studio or workspace.
Invest in the Sirui HC-30X Electronic Humidity Control Cabinet and take your gear storage to the next level. With its advanced humidity control technology, versatile storage options, and user-friendly features, this cabinet offers the ultimate solution for preserving and protecting your valuable camera equipment. Trust Sirui to keep your gear safe and ready for capturing those unforgettable moments.
RCM Approved for use in Australia
Electronic humidity control system is ideal for long-term storage applications, including protecting valuables, jewelry, lenses, photographic and optical equipment, electronic products, and more.
Button control panel allows you to input specific interior conditions for storage.
Easy-to-read LCD screen displays percentage of humidity as well as interior temperature in °F/°C.
Durable cabinet enclosure is constructed from welded 1.2mm-thick cold-rolled steel and the door is made from tempered glass.
Air-tight seal prevents dust or moisture from entering the cabinet.
Control system will maintain the relative humidity level for up to 24 hours after the power is shut off.
Dehumidifying system quickly controls humidity levels, is energy efficient, and silent running.
Humidity setting range is 25%RH~65%RH
Humidity indication range is 20%RH~99%RH
Humidity measurement error range is±5%RH
Additional information
Materials

Steel, Tempered Glass

Dimensions

External – 300mm(Height)400mm(Width)315mm(Depth)

Technical Specs

Input voltage:220V 50Hz/110V
Average power:≤10W,
Output voltage: 5.1V±0.2V
Usage temperature:0°~60°
Usage humidity:25 %RH~99%RH

Humidity Control Cabinets

HC30X
Only logged in customers who have purchased this product may leave a review.