SIRUI Saturn 1.6x Carbon Fiber Full-frame Anamorphic Lens Set for Canon RF Mount – Neutral Flare
$6,199.00 inc. GST
AVAILABLE ON BACKORDER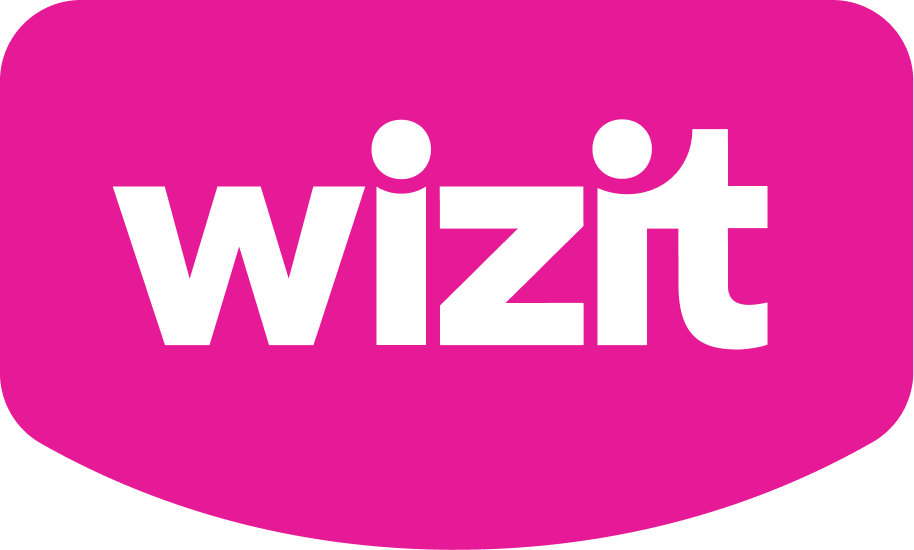 is available on purchases between $10 and $2,000 learn more
Lens set for Canon RF Mount Full Frame
35mm, 50mm and 75mm focal lengths
Consistent design
Carbon fiber and aluminium body construction
Neutral anamorphic flares
2.8:1 cinematic widescreen vision
1.6x crop anamorphic front element
Fast T2.9 aperture
Oval shaped bokeh and horizontal flaring
Create a cinematic feel in your videos
Built-in focus gears
Manual focus
THIS ITEM SHIPS FREE WITH TRACKING
Saturn Carbon Lens - Canon RF
Backorder Notification
Notify me when stock is available
Add to Compare
Description
Step into the director's chair with unparalleled confidence as you harness the power of the SIRUI Saturn 1.6x Carbon Fiber Full-frame Anamorphic Lens Set for Canon RF Mount – Neutral Flare, the definitive trio for your cinematic endeavours. This comprehensive collection, featuring the 35mm, 50mm, and 75mm T2.9 anamorphic lenses, has been masterfully designed to transform your Canon RF mount camera into a window of widescreen wonder, reminiscent of the silver screen's most enduring moments.
The SIRUI Saturn series is a testament to exceptional craftsmanship, with each lens boasting a robust yet featherlight construction that blends carbon fiber and aluminum. This fusion not only ensures durability for the trials of on-set life but also guarantees that each lens remains agile for dynamic filming – whether handheld, on a gimbal, or in the thick of action. Cinematic storytelling is freed from the shackles of heavy gear, allowing you to chase the action wherever it leads with fluidity and grace.
A signature feature of the SIRUI Saturn series is the enchanting neutral flare characteristic, an homage to the vintage anamorphic aesthetic. These flares add an extra dimension of visual allure, weaving a touch of nostalgic charm into your modern narrative canvas. The anamorphic design isn't just for looks; it's a portal to a broader field of view, capturing more of the scene in exquisite detail that's then elegantly unfolded in post, offering an immersive 2.8:1 aspect ratio when shot in 16:9 that outshines the mundane.
Each lens in the set, whether it's the versatile 35mm, the balanced 50mm, or the intimate 75mm, is outfitted with an optically distorting element that compresses the horizontal axis by 1.6 times, ensuring that your footage achieves the desired anamorphic squeeze. The lenses' fast T2.9 apertures afford you the ability to create a shallow depth of field, isolating subjects with the oval bokeh that's become synonymous with anamorphic lenses, all without resorting to digital tricks or add-ons.
Precision focusing is a breeze with in-built gears that integrate seamlessly with follow-focus systems. Say goodbye to jerky, uncertain focus pulls, and step into a world of smooth transitions and sharp storytelling. The focal lengths offered in this set cover a broad spectrum of cinematic needs, from expansive landscapes to detailed close-ups, ensuring that your creative vision is never limited by your tools.
The SIRUI Saturn 1.6x Carbon Fiber Full-frame Anamorphic Lens Set for Canon RF Mount – Neutral Flare is not just a set of lenses; it's a gateway to cinematic excellence. Your films are set to become works of art, with each frame rich in storytelling potential and visual poetry. Embrace the grandeur of cinema with SIRUI and let your audience see the world through your visionary lens.
Additional information
Lens Structure

35mm – 18 Elements in 13 groups
50mm – 17 Elements in 12 groups
75mm – 17 Elements in 12 groups

Aperture blades

35mm – 10
50mm – 10
75mm – 10

Minimum Focus Distance

35mm – 90cm
50mm – 90cm
75mm – 90cm

Maximum Magnification

35mm – 1:22.87 (V), 1:40.08 (H)
50mm – TBC
75mm – TBC

Rotation Angle of Focus Ring

120 degrees

Max Diameter

35mm – 66.8mm
50mm – 70mm
75mm – 68mm

Length

35mm – 100mm
50mm -109mm approx
75mm – 112mm approx

Weight

35mm – 425g
50mm – 470g approx
75mm – 480g approx

Canon RF Full Frame

35mm, 50mm, 75mm

Saturn Carbon Lens - Canon RF

Lens Set Neutral

Lens Mount

Canon RF Mount

Frame

Full Frame

Focal Length

35mm, 50mm, 75mm

Anamorphic Squeeze

1.6x

Filter Thread

58mm, 62mm

Aperture

T2.9-16

Focus Type

Manual

Lens Type

Anamorphic