Sirui Nightwalker 24mm T1.2 S35 Cine Lens for Fuji X Mount – Black
$549.00 inc. GST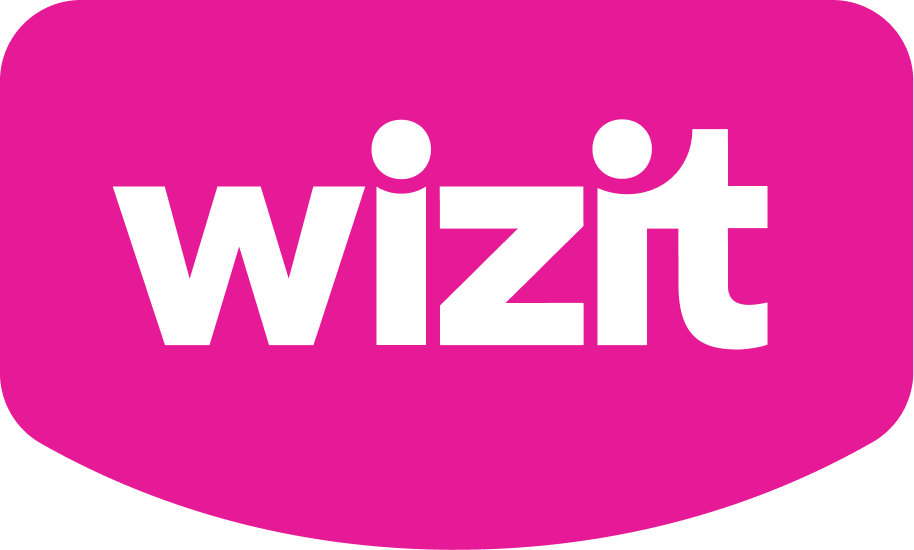 or 4 payments of $137.25 with Wizit learn more
Lens for Fuji X mount
24mm focal length
Fast T1.2 aperture
30cm close focus distance
Aircraft grade aluminium body
Create a cinematic feel in your videos
Built in focus gears
67mm filter thread
Manual focus
THIS ITEM SHIPS FREE WITH TRACKING
In Stock 🇦🇺
Add to Compare
Description
Introducing the Sirui Nightwalker 24mm T1.2 S35 Cine Lens for Fuji X Mount: Unleash the Power of Cinematic Precision
Step into a world of unparalleled visual storytelling with the Cinema T1.2 Manual Focus Lens, specifically crafted for S35 and APS-C sensors. Designed to elevate your cinematography to new heights, this lens is a testament to precision, versatility, and uncompromising quality.
Unleash Your Creative Vision:
Experience the art of cinema like never before. With a remarkable T1.2 aperture, this lens captures breathtaking shots with an unrivaled depth of field and exceptional low-light performance. From intimate close-ups to sweeping landscapes, every frame will immerse your audience in a visual spectacle.
Manual Focus Precision:
Feel the thrill of complete control over your focus. Sirui Nightwalker 24mm T1.2 S35 Cine Lens features a meticulously engineered manual focus mechanism with 270 degrees of focus ring rotation, allowing you to finely tune your shots with unparalleled precision. With every twist of the focus ring, you dictate the narrative, ensuring every detail is brought to life exactly as you envision it.
Built-in Focus Gears:
Embrace seamless integration with your existing cinema gear. Equipped with in-built focus gears, this lens effortlessly connects to follow focus systems, enabling smooth and precise focus pulls. Say goodbye to fumbling for external gears or adapters – with Sirui Nightwalker 24mm T1.2 S35 Cine Lens, you have everything you need for professional-grade cinematography at your fingertips.
S35 and APS-C Sensor Compatibility:
Tailor-made for S35 and APS-C sensors, this lens is optimized to deliver exceptional image quality and clarity. Whether you're shooting on a professional cinema camera or a high-end mirrorless system, Sirui Nightwalker 24mm T1.2 S35 Cine Lens ensures maximum compatibility and optimal performance, allowing you to capture stunning visuals with confidence.
Durability and Reliability:
Crafted with meticulous attention to detail, Sirui Nightwalker 24mm T1.2 S35 Cine Lens is built to withstand the rigors of professional filmmaking. Its robust construction, featuring premium materials, guarantees longevity and reliability, making it a trustworthy companion on every shoot.
Versatility Redefined:
With its versatile focal length and outstanding optical performance, this lens is suitable for a wide range of cinematic applications. From capturing breathtaking feature films to producing captivating documentaries and commercials, Sirui Nightwalker 24mm T1.2 S35 Cine Lens empowers you to bring your creative vision to life, no matter the project.
Unlock the true potential of your cinematography with the Sirui Nightwalker 24mm T1.2 S35 Cine Lens. Immerse your audience in a world of unparalleled visual storytelling, where every frame is a masterpiece. Elevate your craft and leave a lasting impact with the ultimate tool for cinematic precision.
Additional information
| | |
| --- | --- |
| Lens Structure | 12 Elements in 11 groups |
| Aperture blades | 12 |
| Minimum Focus Distance | 30cm |
| Rotation Angle of Focus Ring | 270 degrees |
| Max Diameter | 79mm |
| Length | 85.7mm |
| Weight | 505g |
| Focal Length | 24mm |
| Filter Thread | 67mm |
| Aperture | T1.2-16 |
| Focus Type | Manual |
| Frame | APS-C/S35 |
| Lens Type | Cinema, Spherical |
| Nightwalker for Fuji X | 24mm – Black |