Sirui Nightwalker 55mm T1.2 S35 Cine Lens for Fuji X Mount – Black
$549.00 inc. GST
AVAILABLE ON BACKORDER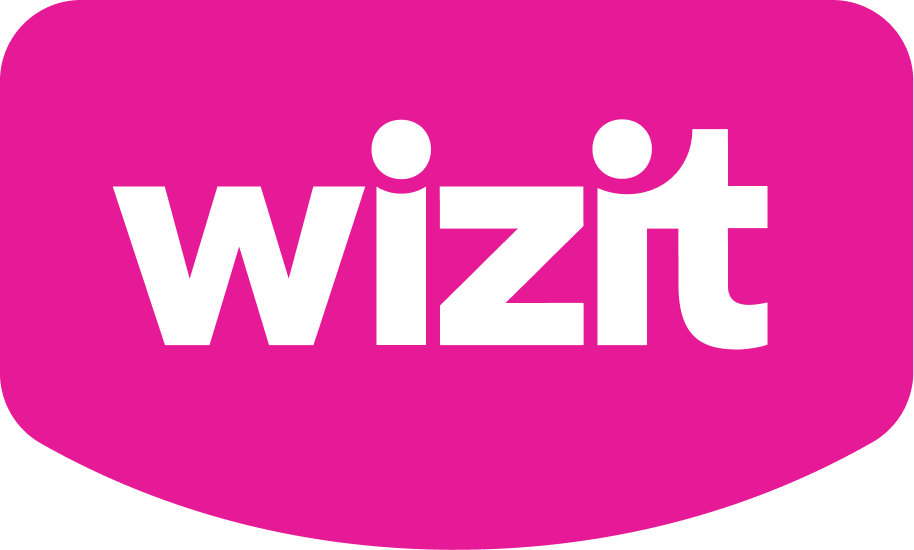 or 4 payments of $137.25 with Wizit learn more
Lens for Fuji X mount
55mm focal length
Fast T1.2 aperture
60cm close focus distance
Aircraft grade aluminium body
Create a cinematic feel in your videos
Built in focus gears
67mm filter thread
Manual focus
THIS ITEM SHIPS FREE WITH TRACKING
Due to high demand, this product is sold out and available on backorder. Due to COVID-19, shipments from the factory to Australia have been delayed significantly as a result of the grounding of airlines that carry the freight. Please allow 2-3 weeks to receive your item.
Notify me when stock is available
Add to Compare
Description
Introducing the Sirui Nightwalker 55mm T1.2 S35 Cine Lens, a high-performance lens for Fuji X mount cameras. With its sleek black finish and exceptional optical capabilities, this lens is a must-have for professional filmmakers, cinematographers, and content creating enthusiasts who demand superior image quality and creative versatility.
Crafted with precision and attention to detail, the Sirui Nightwalker lens combines cutting-edge technology with a stylish design that effortlessly complements your Fuji X mount camera. Whether you're capturing cinematic masterpieces or stunning content, this lens delivers exceptional results with every shot.
The 55mm focal length provides a versatile perspective, making it an excellent choice for a wide range of genres, including portraits, documentaries, and product videography. It allows you to capture subjects with remarkable clarity, sharpness, and exquisite detail, bringing your vision to life with stunning precision.
One of the standout features of the Sirui Nightwalker lens is its impressive T1.2 aperture. This wide maximum aperture not only enables exceptional low-light performance but also provides exquisite control over depth of field. It allows you to achieve stunning bokeh, isolating your subject and creating a beautiful background blur that adds depth and visual impact to your images and videos.
The lens construction incorporates high-quality glass elements and advanced optical coatings, ensuring exceptional image quality. It minimizes chromatic aberration, distortion, and other optical imperfections, resulting in images that are sharp, vibrant, and true to life.
With its precise manual focus ring, the Sirui Nightwalker 55mm T1.2 S35 Cine Lens offers smooth and accurate focusing, giving you full control over your composition. This feature is crucial for professional filmmakers who require precise control over their footage, allowing for seamless focus pulls and capturing captivating moments with ease.
Designed with the needs of cinematographers in mind, the lens is compatible with follow focus systems and other professional filmmaking accessories. It offers precise and reliable focus control and with a 270 degrees focus throw, allows you to achieve professional-grade video footage with ease.
The de-clicked aperture ring further enhances the usability of the lens, enabling seamless adjustments during filming without any audible clicks. This feature ensures smooth transitions in exposure, maintaining a consistent and cinematic visual experience throughout your footage.
Built to withstand the demands of professional use, the Sirui Nightwalker 55mm T1.2 S35 Cine Lens features a rugged construction. This durability allows you to confidently tackle challenging shooting conditions, ensuring that your lens performs flawlessly in any environment.
The Sirui Nightwalker 55mm T1.2 S35 Cine Lens for Fuji X mount is a high-performance lens that combines exceptional optical capabilities with professional-grade features. Whether you're a filmmaker, cinematographer, or passionate content creator, this lens provides outstanding image quality, creative flexibility, and precise control. Elevate your visual storytelling with the Sirui Nightwalker lens and capture breathtaking moments that leave a lasting impression.
Additional information
| | |
| --- | --- |
| Lens Structure | 11 Elements in 10 groups |
| Aperture blades | 12 |
| Minimum Focus Distance | 60cm |
| Rotation Angle of Focus Ring | 270 degrees |
| Max Diameter | 79mm |
| Length | 85.7mm |
| Weight | 573g |
| Filter Thread | 67mm |
| Aperture | T1.2-16 |
| Focus Type | Manual |
| Frame | APS-C/S35 |
| Lens Type | Cinema, Spherical |
| Nightwalker for Fuji X | 55mm – Black |