Sirui ST-124 Waterproof Carbon Fibre Tripod with ST-10X Ball Head
$499.00 inc. GST
AVAILABLE ON BACKORDER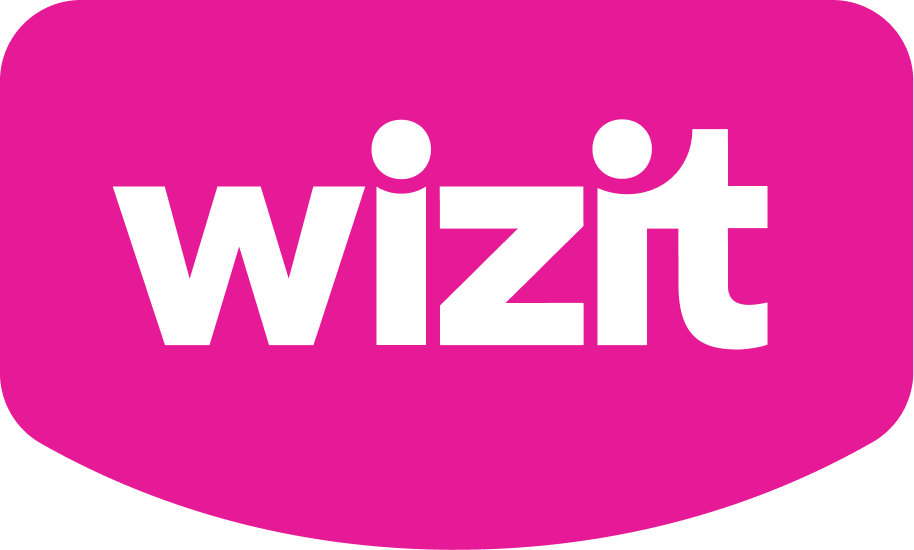 or 4 payments of $124.75 with Wizit learn more
Sirui ST-124 Waterproof Carbon Fiber Tripod with ST-10X Ball Head
Load Capacity: 12kg
Leg Sections: 4
Weight: 1.6kg
Ultra Low profile design
Triangle Center Column
Integrated Stainless Steel Spikes and Rubber Feet
ST-10X Ball Head
Knobs for Pan, Tilt & Tension
Panning clamp
430 grams
Aluminium knobs for added durability
20 kg Load Capacity
Quick-Release Plate with Anti-Twist Pins
Arca-Style Clamp for Quick Release
90° Tilt, 360° Pan
CNC-Machined Aluminum Alloy
THIS ITEM SHIPS FREE WITH TRACKING
Due to high demand, this product is sold out and available on backorder. Due to COVID-19, shipments from the factory to Australia have been delayed significantly as a result of the grounding of airlines that carry the freight. Please allow 2-3 weeks to receive your item.
Add the ST-Z Short Centre column and save 15%
Notify me when stock is available
Add to Compare
Description
Introducing the Sirui ST-124 Waterproof Carbon Fiber Tripod with ST-10X Ball Head: Elevate Your Photography Game with Unmatched Precision and Durability
The Sirui ST-124 Waterproof Carbon Fiber Tripod with ST-10X Ball Head is a masterpiece of engineering, designed to exceed the expectations of professional photographers and outdoor enthusiasts. This remarkable tripod and ball head combo offers unparalleled stability, exceptional waterproof capabilities, and precise control, allowing you to capture awe-inspiring images in any challenging environment.
Unrivaled Stability and Durability:
Crafted from premium carbon fiber material, the Sirui ST-124 tripod combines strength with lightweight construction, making it easy to carry without compromising stability. Its robust design allows for a maximum load capacity of up to 12 kilograms, ensuring that your camera and lenses remain secure and steady, even when shooting with heavy equipment. Say goodbye to shaky shots and welcome crystal-clear images that truly stand out.
Weatherproof Performance:
With the Sirui ST-124 tripod, adverse weather conditions are no longer an obstacle. This tripod is not just resistant to dust and dirt but waterproof, making it perfect for photographers who are constantly pushing their boundaries. Whether you're shooting in the rain, near water bodies, or even in sandy environments, rest assured that your gear will remain safe and protected, allowing you to focus on capturing breathtaking moments.
ST-10X Ball Head for Precise Control:
The included ST-10X Ball Head is a testament to Sirui's commitment to precision and excellence. With separate knobs for panning, friction control, and locking, you have full control over the movement of your camera. The Arca-Swiss compatible quick-release plate enables seamless attachment and detachment, ensuring swift camera adjustments on the go. The ST-10X Ball Head allows you to capture the perfect composition with ease, empowering your creative vision.the dual panning clamp and base allow for easy panorama shooting.
Versatility and Adaptability:
The Sirui ST-124 tripod is designed to adapt to any shooting scenario. Its four-section legs can be independently adjusted to three different angles, allowing for stable positioning on uneven terrain. The tripod also features a reversible center column, enabling you to achieve low-angle shots or even use it for macro photography. With its versatility, this tripod opens up endless possibilities for your creative exploration.
Ease of Use and Portability:
Setting up the Sirui ST-124 tripod is a breeze, thanks to its user-friendly design and quick-lock leg system. The twist locks ensure fast and secure leg extension and retraction, allowing you to focus on capturing the perfect shot. When it's time to move or pack up, the tripod collapses to a compact size for easy transportation. Weighing just 1.6 kilograms, the ST-124 is incredibly lightweight, making it a trusted companion for photographers on the move.
Embrace the Sirui ST-124 Waterproof Carbon Fiber Tripod with ST-10X Ball Head and elevate your photography game to new heights. With its unbeatable stability, exceptional weatherproof performance, precise control, and adaptability, this tripod is a must-have tool for professionals and adventurers alike. Don't let challenging environments hinder your creativity—unleash your vision with confidence using the Sirui ST-124.
– Super low profile design
– 8-layer carbon fibre in 4 sections
– Reversible 1/4 inch and 3/8 inch screw for heads/cameras
– Locking screw for head
– Water and dustproof twist locks
– Stabilising hook
Tripod Kit Specifications:
– Weight: 1.6kg
– Max. load: 12kg
– Tripod height: 450mm – 1710mm
– Closed size: 570mm
Included
1x SIRUI ST-124 waterproof tripod carbon fibre
1x ST-10X Ball head with QR plate
1x Transport bag with strap
The Sirui ST-10X Ball Head are designed and built to the highest standards. The ST-10X ball head is ultra low profile while still maintaining high load capacity.
The base and panning clamp can be smoothly rotated by 360 °, thus panoramic shots are a breeze. The clamping device is compatible with the Arca-Swiss system, enabling the use of various quick-release plates. The safety lock system prevents accidental slippage of the quick release plate. The precise control of the knobs allows very smooth and effective locking and unlocking of the individual components. The knob for the friction of the ball can be limited in the ST series.
– Ball Diameter: 38mm
– Weight: 0.43kg
– Height: 85mm
– Load Capacity: 20kg
360 ° panorama function via base and also panning clamp and vertical notch
Aluminium knobs for added durability
Easy and fast control of all knobs
Plate with 1/4″ stainless steel screw – head assembly with 3/8″ thread
Safety Lock – prevents slipping of the plate
Sliding Stopper – stops the camera slipping when in portrait mode
Spirit level
Quick release plate
ST-Series Manual
ST-Series Manual
Additional information
| | |
| --- | --- |
| Material | Carbon Fiber |
| Sections | 4 |
| Tube Diameter | 17-26.5mm |
| Weight | 1.6kg |
| Max Load | 12kg |
| Reverse Folded Length | N/A |
| Retracted Height | 570mm |
| Minimum Height | 450mm |
| Height (centre column down) | 1410mm |
| Maximum Height | 1710mm |
| ST Series Tripods | ST-124 + ST-10X |