Sirui W-2204 Carbon Fibre Waterproof Tripod with K-20II
$769.00 inc. GST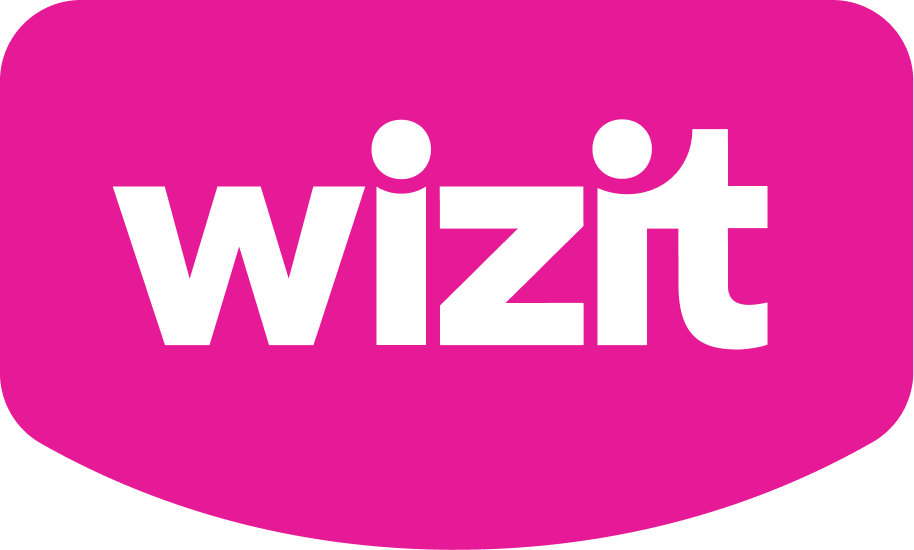 or 4 payments of $192.25 with Wizit learn more
Sirui W-2204 Carbon Fibre Waterproof + K-20II
Tripod Load Capacity: 18kg
Leg Sections: 4
Weight: 2.2kg
Reverse-Folding Legs
One Leg Converts to a Monopod
Split Center Column
Stainless Steel Spikes and Rubber Feet
Sirui K-20II Ball Head
Knobs for Pan, Tilt & Tension
Aluminium knobs for added durability
25 kg Load Capacity
Quick-Release Plate
Arca-Style Clamp for Quick Release
90° Tilt, 360° Pan
CNC-Machined Aluminum Alloy
THIS ITEM SHIPS FREE WITH TRACKING
In Stock 🇦🇺
Add to Compare
Description
Introducing the Sirui W-2204 Carbon Fiber Waterproof Tripod with K-20II Ball Head: Unleash Your Creativity in Any Environment
The Sirui W-2204 Carbon Fiber Waterproof Tripod with K-20II Ball Head is the ultimate gear for photographers and adventurers who refuse to let weather conditions hinder their creative vision. This exceptional tripod and ball head combination offers unbeatable stability, versatility, and resilience, allowing you to capture stunning images in any environment, rain or shine.
Uncompromising Stability:
Constructed from premium carbon fiber material, the Sirui W-2204 tripod boasts remarkable strength while remaining lightweight for easy portability. With a weight capacity of up to 18 kilograms, it can firmly support even the heaviest camera setups, providing unparalleled stability for your shots. Say goodbye to shaky images and embrace the confidence of a rock-solid foundation.
Weatherproof Performance:
Designed to withstand the harshest elements, the Sirui W-2204 Carbon Fiber Waterproof Tripod ensures your gear stays safe and secure in any weather condition. Its advanced sealing technology protects the tripod from dust, dirt, and moisture, making it waterproof. Rain showers, snowstorms, or even shooting near water bodies are no longer obstacles to your creativity. Go ahead and explore the world without limits.
Precision and Flexibility with the K-20II Ball Head:
The included K-20II Ball Head takes your photography experience to new heights. It provides smooth movement and precise control, allowing you to position your camera exactly as desired. With a smooth panning base and separate controls for friction and locking, you can effortlessly capture stunning panoramas or adjust your composition with ease. The Arca-Swiss compatible quick-release plate ensures swift camera mounting and dismounting for on-the-go convenience.
Adaptability for Every Scenario:
The Sirui W-2204 tripod is designed to adapt to various shooting situations. Its four-section legs feature three independent angle adjustments, providing stability on uneven terrain or allowing you to get close to the ground for captivating low-angle shots. The reversible center column allows for unique perspectives, while the detachable leg can transform into a monopod for even greater versatility.
Ease of Use and Portability:
Setting up the Sirui W-2204 tripod is a breeze, thanks to its ergonomic design and intuitive operation. The twist locks enable swift and secure leg adjustments, while the non-slip rubber feet provide excellent stability on various surfaces. When it's time to pack up, the tripod collapses to a compact size of 52 centimetres and weighs a mere 2.2 kilograms, making it incredibly portable for your outdoor adventures. The included carrying case ensures effortless transportation and protection.
Embrace the Sirui W-2204 Carbon Fiber Waterproof Tripod with K-20II Ball Head and unlock your creative potential in any environment. With its exceptional stability, weatherproof performance, precise control, and adaptability, this tripod is a game-changer for photographers seeking unparalleled quality and reliability. Don't let the weather dictate your artistry—capture the extraordinary with confidence using the Sirui W-2204.
Tripod Kit Specifications
– Integrated monopod
– 10-layer carbon fibre in 4 sections
– Reversible 1/4 inch and 3/8 inch screw for heads/cameras
– Locking screw for head
– Legs can be folded up by 180°
– Water and dustproof twist locks
– Stabilising hook and cold weather grips
– Weight: 2.2kg
– Max. load: 18kg
– Tripod height: 275mm – 1890mm
– Monopod height: 480mm – 1770mm
– Closed size: 520mm
– Tube diameter: 18.6 – 29.4mm
Included
1x SIRUI W-2204 waterproof tripod carbon fibre
3x Rubber feet
3x Stainless steel spikes
1x 2nd Mounting plate
1x Wrist strap
1x Transport bag with strap
The SIRUI KII series ball heads are designed and built to the highest standards. The tolerance between the ball and the bearing on SIRUI heads is a max. 0.01 mm. The superior quality is achieved by high-end CNC milling and high quality surface finish.
The base can be smoothly rotated by 360 °, thus panoramic shots are a breeze. With the three spirit levels the head can be perfectly aligned. The clamping device is compatible with the Arca-Swiss system, enabling the use of various quick-release plates. The safety lock system prevents accidental slippage of the quick release plate. The precise control of the knobs allows very smooth and effective locking and unlocking of the individual components. The knob for the friction of the ball can be limited in the KII series includes is a limit scale for easy reference.
– Ball Diameter: 38mm
– Weight: 0.43kg
– Height: 101mm
– Load Capacity: 25kg
360 ° panorama function and vertical notch
Aluminium knobs for added durability
Easy and fast control of all knobs
Plate with 1/4″ stainless steel screw – head assembly with 3/8″ thread
Safety Lock – prevents slipping of the plate
Sliding Stopper – stops the camera slipping when in portrait mode
Spirit levels – horizontally and vertically
Quick release plate
W-Series Tripod Manual
W-Series Tripod Manual
K-Series Ball Head Manual
K-Series Ball Head Manual
Additional information
| | |
| --- | --- |
| Material | Carbon Fiber |
| Sections | 4 |
| Tube Diameter | 18.6-29.4mm |
| Weight | 2.2kg |
| Max Load | 18kg |
| Reverse Folded Length | 520mm |
| Retracted Height | 690mm |
| Minimum Height | 275mm |
| Height (centre column down) | 1570mm |
| Maximum Height | 1890mm |
| W-Series Tripods | W-2204+K-20II |