Sirui Pro Tripod R-3213X Carbon Fiber Professional Tripod
$699.00 inc. GST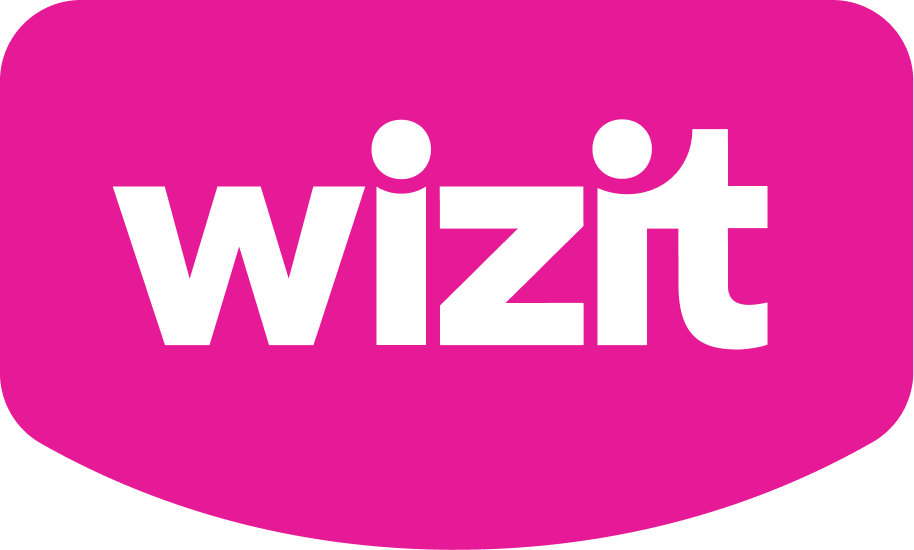 or 4 payments of $174.75 with Wizit learn more
10-layer carbon fibre in 3 sections
Included centre column
Mounting plate can be swapped for 75mm half ball adapter
Built-in spirit level in the tripod shoulder
Smooth twist locks – a quarter turn is enough to loosen the section
Covers for secure grip in hot and cold conditions
Stabilising hook with integrated Allen key
Weight: 1.7kg
Max. load: 22kg
THIS ITEM SHIPS FREE WITH TRACKING
In Stock 🇦🇺
Add a Tripod Head and Save 15%
1

×
Sirui K-30II Ball Head
Due to high demand, this product is sold out and available on backorder. Due to COVID-19, shipments from the factory to Australia have been delayed significantly as a result of the grounding of airlines that carry the freight. Please allow 2-3 weeks to receive your item.
Add to Compare
Description
Capture the perfect shot with the Sirui R-3213X Tripod, an indispensable tool for photographers and videographers who demand both lightness and high performance from their gear. Engineered with precision and care, this tripod boasts features that provide unmatched stability and versatility in the field.
Ultra-strong Carbon Fibre Build: Constructed from 10 layers of carbon fibre in three sections, the R-3213X is designed for photographers who require a tripod that's both incredibly sturdy and surprisingly lightweight. It stands tall in terms of durability and ease of transport with a weight of only 1.7kg.
Exceptional Load Capacity: With an impressive load capacity of 22kg, this tripod is more than capable of supporting professional equipment, including large cameras and heavy lenses, ensuring secure operation in a variety of conditions.
Versatile Centre Column and Mounting Options: The included carbon fibre centre column adds height without compromising stability. For those involved in video production, the mounting plate is interchangeable with the included 75mm half ball adapter, making it compatible with a range of video heads for smooth panning and tilting movements.
Precision and Ease of Use: A built-in spirit level is incorporated into the tripod shoulder for precise alignment of shots, and the locking screw for the head ensures that your camera stays in place. The smooth twist locks require just a quarter turn to adjust the leg sections, allowing for quick and easy setup.
Adaptable to Any Environment: Whether you're shooting in the desert heat or the Arctic cold, the covers on the legs ensure a secure and comfortable grip. The stabilizing hook at the bottom of the central column features an integrated Allen key, so you can add extra weight for increased stability and make any necessary adjustments on the spot.
Compact When Traveling: This tripod maintains a compact form factor with a closed size of just 61cm, making it an excellent companion for traveling photographers. The large tube diameter ranging from 25.8 to 33mm offers a secure base for your equipment.
Compatibility: The R-3213X is ready to support cameras, camcorders, and tripod heads equipped with a 3/8 inch thread, offering broad compatibility with professional equipment.
In the Package:
1x Sirui R-3213X Tripod made with high-quality carbon fibre for optimal strength-to-weight ratio.
1x Carbon Centre Column to elevate your camera for a variety of shooting angles.
1x RX-75A 75mm Half Ball Adapter for easy attachment of video heads.
3x Stainless Steel Spikes to anchor the tripod firmly on diverse terrains.
1x Transport Bag with Strap for easy and secure mobility.
Note that the levelling half ball and video head are not included, which gives you the flexibility to customize the tripod with your choice of additional accessories.
Whether you are tracking wildlife, capturing dynamic sports shots, or filming cinematic sequences, the Sirui R-3213X Tripod is your steadfast companion, ensuring that every image and every frame is as steady and clear as your vision demands.
Additional information
| | |
| --- | --- |
| Material | Carbon Fiber |
| Sections | 3 |
| Tube Diameter | 25.8-33mm |
| Weight | 1.7 kg |
| Max Load | 22kg |
| Reverse Folded Length | N/A |
| Retracted Height | 610mm |
| Minimum Height | 120mm |
| Height (centre column down) | 1400mm |
| Maximum Height | 1780mm |
| RX- Series Tripods | R-3213x |