Sirui Pro Tripod R-5214XL Carbon Fiber Heavy Duty Tripod
$1,199.00 inc. GST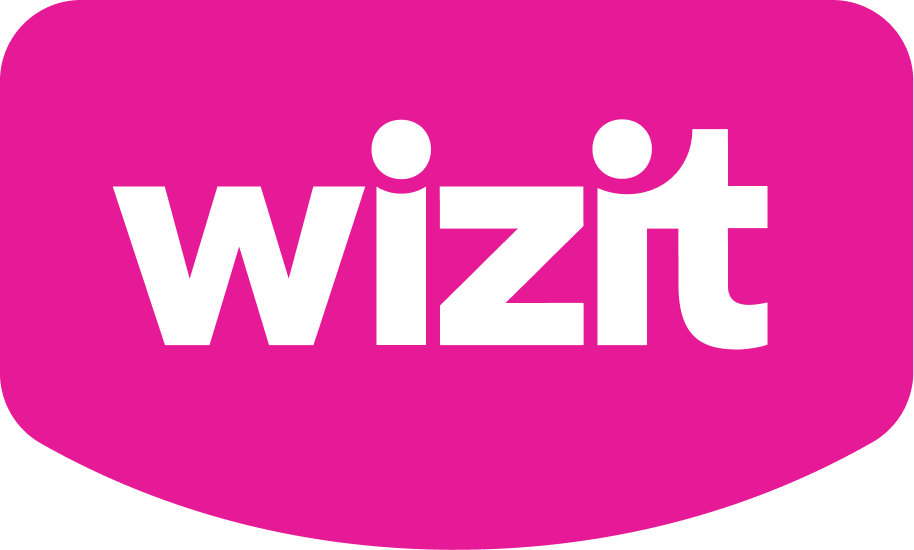 or 4 payments of $299.75 with Wizit learn more
10-layer carbon fibre in 4 sections
Mounting plate can be swapped for 75mm half ball adapter or centre column RX-66C (available separately)
Built-in spirit level in the tripod shoulder
Smooth twist locks – a quarter turn is enough to loosen the section
Covers for secure grip in hot and cold conditions
Stabilising hook with integrated Allen key
Weight: 2.9kg
Max. load: 30kg
THIS ITEM SHIPS FREE WITH TRACKING
In Stock 🇦🇺
Add a Tripod Head and Save 15%
1

×
Sirui PH-30 Gimbal Head
Due to high demand, this product is sold out and available on backorder. Due to COVID-19, shipments from the factory to Australia have been delayed significantly as a result of the grounding of airlines that carry the freight. Please allow 2-3 weeks to receive your item.
Add to Compare
Description
Crafted for professionals who demand nothing but the best, the Sirui R-5214XL Tripod is an embodiment of sturdiness, versatility, and precision.
Premium Carbon Fibre Structure: This robust tripod is meticulously constructed with 10 layers of high-quality carbon fibre in four sections, offering an ideal mix of durability and lightweight convenience at just 2.9kg. This design is purpose-built for photographers and videographers who need reliable support in the field without the extra weight.
Unmatched Load Capacity: With an impressive ability to hold up to 30kg, the R-5214XL provides a stable base for a vast array of equipment, from DSLRs to heavy-duty video cameras, ensuring steady shots even with substantial gear.
Flexible Mounting Options: The innovative mounting plate is adaptable for use with the included half ball adapter, and it can also accommodate a centre column (sold separately) for additional height and versatility. This feature enables quick transitions between setups, optimizing your workflow.
Accurate Alignment Tools: A built-in spirit level on the tripod's shoulder ensures that your shots are level to the horizon, a critical feature for landscape and architectural photography. The tripod's head is securely fastened with a locking screw, and smooth twist locks on each leg section allow for rapid, quarter-turn adjustments.
All-Weather Compatibility: Whether you're shooting in the heat of the desert or the chill of the Arctic, the R-5214XL's insulated covers offer a comfortable and firm grip. The stabilizing hook not only adds extra steadiness but also features an integrated Allen key for convenience.
Expansive Height Range: This tripod offers a remarkable height range from a low of 100mm to an extended 1990mm, facilitating a wide variety of shooting angles and positions while maintaining a compact closed size of 700mm.
Broad Compatibility: Designed to support cameras, camcorders, and tripod heads with a 3/8 inch thread, the R-5214XL is compatible with a wide range of professional equipment, making it a versatile choice for any shoot.
Included in the Package:
1x SIRUI R-5214XL Tripod: Your foundation for photographic excellence.
1x Half Ball Adapter: For quick and flexible head changes.
3x Stainless Steel Spikes: For unshakeable stability in various terrains.
1x Transport Bag with Strap: For convenient, protected mobility.
Note that the levelling half ball is not included, allowing you to customize your setup with the ideal accessory for your project's needs.
The Sirui R-5214XL Tripod stands tall as a pinnacle of engineering for the discerning professional, offering unparalleled performance and adaptability in any shooting scenario. Whether on location or in the studio, it is ready to be the trusted companion for your creative journey.
Additional information
| | |
| --- | --- |
| Material | Carbon Fiber |
| Sections | 4 |
| Tube Diameter | 28-40mm |
| Weight | 2.9kg |
| Max Load | 30kg |
| Reverse Folded Length | N/A |
| Retracted Height | 700mm |
| Minimum Height | 110mm |
| Height (centre column down) | 1990mm |
| Maximum Height | 1990mm |
| RX- Series Tripods | R-5214XL |