Sirui Pro Tripod R-2214X Carbon Fiber Professional Tripod
$619.00 inc. GST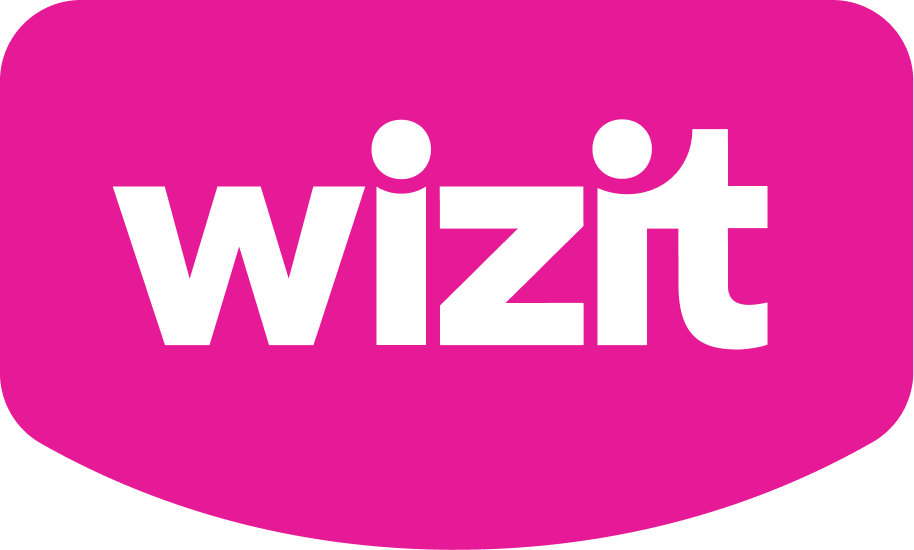 or 4 payments of $154.75 with Wizit learn more
10-layer carbon fibre in 4 sections
Included centre column
Mounting plate can be swapped for 75mm half ball adapter
Built-in spirit level in the tripod shoulder
Smooth twist locks – a quarter turn is enough to loosen the section
Covers for secure grip in hot and cold conditions
Stabilising hook with integrated Allen key
Weight: 1.5kg
Max. load: 18kg
THIS ITEM SHIPS FREE WITH TRACKING
In Stock 🇦🇺
Add to Compare
Description
Introducing the Sirui R-2214x Carbon Fiber Tripod – Your Ultimate Photography Companion!
Capture breathtaking moments and elevate your photography to new heights with the Sirui R-2214x Carbon Fiber Tripod. Crafted with precision and innovation, this versatile tripod is designed to be your go-to support system for all your photography adventures.
Key Features:
Lightweight and Sturdy Construction: The Sirui R-2214x is made from premium carbon fiber materials, providing exceptional durability and strength while keeping its weight to a minimum. Weighing in at just 1.5kgs, this tripod is incredibly easy to carry, making it perfect for on-the-go photographers.
Adjustable Height: This tripod boasts a versatile four-section leg design with quick flip locks, allowing you to effortlessly adjust the height from 9.5cm to 181cms. Whether you're capturing sweeping landscapes or shooting at ground level, the Sirui R-2214x adapts to your creative vision.
Maximum Stability: Equipped with a robust spider-style center piece, the Sirui R-2214x ensures maximum stability for your camera setup, even in challenging conditions. Its anti-rotation system prevents the legs from twisting, ensuring a secure foundation for your valuable gear.
User-Friendly Design: With intuitive features like three independent leg-angle positions, a reversible center column for low-angle shots, and rubberized twist locks for comfortable handling, this tripod is a breeze to use, even for beginners.
Versatility: The Sirui R-2214x comes with a modular centre mounting system allowing you to mount a head without a centre column, use a centre column which is included if you need extra height or to stiles the 75mm half bowl adapter and mount a video head.
Compact and Portable: The tripod's foldable design collapses to just 51cm, making it compact enough to fit on your backpack. Take it with you wherever you go, whether it's a remote outdoor location or a bustling urban setting.
High Load Capacity: Despite its lightweight design, the Sirui R-2214x can handle an impressive load capacity of 18kgs, accommodating a wide range of camera equipment, including DSLRs, mirrorless cameras, and telephoto lenses.
Non-Slip Feet: The tripod is equipped with rubber feet that provide excellent grip and stability on various terrains, ensuring your gear stays safe and steady during every shoot as well as interchangeable metal spikes for the ultimate traction on soft surfaces.
With the Sirui R-2214x Carbon Fiber Tripod by your side, you can push the boundaries of your photography and unlock new creative possibilities. Whether you're a professional photographer, videographer, or an enthusiastic hobbyist, this tripod is the perfect companion for capturing memorable moments with uncompromising quality and precision.
Invest in the Sirui R-2214x Carbon Fiber Tripod today and experience unparalleled performance, reliability, and convenience in your photography endeavors. Unleash your creativity and let this tripod be your steadfast partner on your visual journey!
– 10-layer carbon fibre in 4 sections
– Included carbon fibre centre column
– Mounting plate can be swapped for 75mm half ball adapter
– 3/8 inch screw for tripod heads, camera or camcorder
– Built-in spirit level in the tripod shoulder
– Locking screw for head
– Smooth twist locks – a quarter turn is enough to loosen the section
– Covers for secure grip in hot and cold conditions
– Stabilising hook with integrated Allen key
– Weight: 1.5kg
– Max. load: 18kg
– Height: 95mm – 1810mm
– Closed size: 51cm
– Tube diameter: 18.6 – 29.4mm
Compatibility
Cameras, camcorder, tripod heads with 3/8 inch thread
Included
1x SIRUI R-2214X tripod carbon fibre
1x Carbon Center column
1x RX-75A 75mm half ball adapter
3x Stainless steel spikes
1x Transport bag with strap
*Levelling half ball not included
* Video Head not included
Additional information
| | |
| --- | --- |
| Material | Carbon Fiber |
| Sections | 4 |
| Tube Diameter | 18.6-29.4mm |
| Weight | 1.5 kg |
| Max Load | 18kg |
| Reverse Folded Length | N/A |
| Retracted Height | 510mm |
| Minimum Height | 95mm |
| Height (centre column down) | 1430mm |
| Maximum Height | 1810mm |
| RX- Series Tripods | R-2214x |